Community highlights
Latest News
March 29, 2015
 Six people were displaced and one man injured by a house fire in a residential section in northwest Santa Paula Friday afternoon, but the blaze was quickly responded to by nearby firefighters.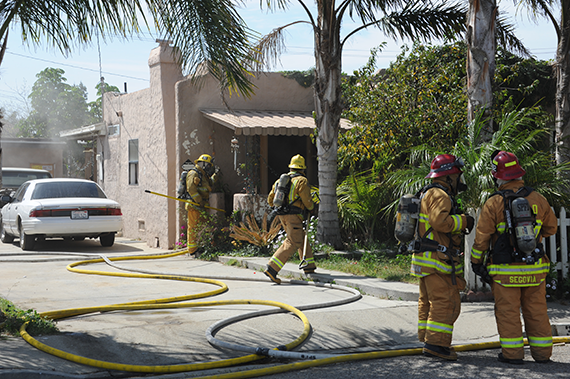 Wednesday is the big day for Santa Paula High School Agriculture Academy Director Alex Flores.
During October all fourth grade students in Santa Paula learned about fire safety at home from Santa Paula firefighters using the smoke house to teach them.
More news