Community highlights
Latest News
July 31, 2015
There's probably nothing police like more than reports of crime in progress but they would prefer that such information not come via social media such as Facebook. And, for good measure, police are also asking that people think twice about what they post for all to see when it comes to criminal activity and investigations.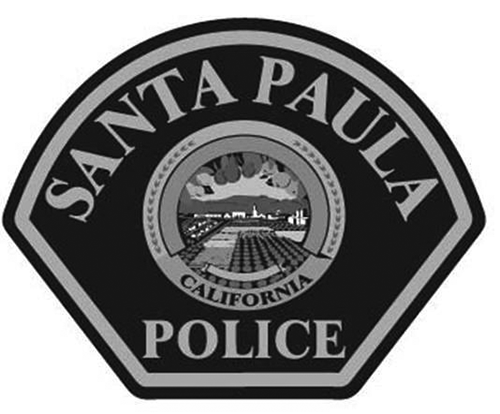 Isbell Middle School student Nadine Vasquez, the daughter of Stephen and Francis Vasquez, has returned from her trip to New York, where she performed with a middle school junior honors choir at Carnegie Hall.
You can drop off trash and then shop for treasures at two separate events Saturday, July 25.
Board of Directors, from left to right: Ron Lewis from the Santa Clara Valley Railroad Historical Society, Cindy Jackson from CJ Financial, Talia Wunder Executive Director for the Bureau, Kevin Keehl Past President and Owner of Piru MX, Rick Neal President and Fillmore City Council Member, Ari Larson 1st Vice President and from the Fillmore Chamber of Commerce, Maria Christopher Secretary and from Rancho Cumulos, and Jim Mendrala from the Santa Clara Valley Railroad Historical Society, not pictured is Supervisor Kathy Long, Ventura County District 3. The Tourism Bureau focuses on attracting tourists into the Valley, reaching between the communities of Valencia and Ventura along the Highway 126 corridor.  They advertise the Valley as a fun and safe place to bring your friends and family and enjoy all year long. They promote the local events and work along side by side with the leaders in the communities of Piru, Fillmore and Santa Paula.  They also work with tourist leaders at the City of Santa Clarita Tourism Division, Ventura Visitors and Convention Bureau and the California Welcome Center in Oxnard. Board meetings are open to the public as they are welcome to participate. To become a member give us a call at (805)524-7500 or visit our facebook page. 
More news