Community highlights
Latest News
July 30, 2014
"A Country Fair with Ocean Air"
 The 2014 Ventura County Fair, "A Country Fair with Ocean Air" runs from July 30th through August 10th at the Ventura County Fairgrounds. As always, the fair will feature exciting entertainment and activities for all ages. Concerts, interesting exhibits, farm animals, wild carnival rides and delicious fair food are on tap for summertime family fun.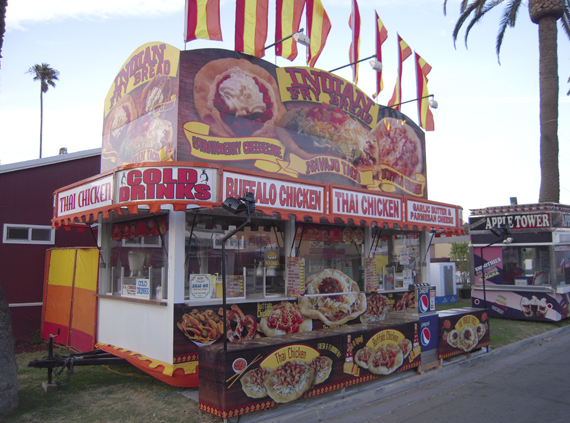 Two special guests from Time Warner Cable were welcomed to the Boys & Girls Clubs of Santa Clara Valley's Harding Park location for the recent "Kids Day at the Club!" event that featured interactive exhibits that focused on science, technology, engineering and math.
More potential City Council candidates have pulled nomination papers including the retired director of the Ventura County Transportation Commission (VCTC) and a former Mayor.
Rick Neal (City of Fillmore), Maria Christopher (Rancho Camulos), Kevin Keehl President (Piru MX),  Cindy Jackson Vice President (CJ Financial), Talia Wunder Executive Director (Best of VC Marketplace), Ventura County Supervisor Kathy Long  3rd District, and Ron Lewis (Santa Clara Valley Railroad Historical Society). Not pictured: Jeanne Orcutt (California Oil Museum) and Jim Mendralla (Santa Clara Valley Railroad Historical Society).  The Heritage Valley Tourism Bureau meets every other month and welcomes the general public to attend.  Our goal is to promote tourism throughout the Valley by working together with its Members, the California Welcome Centers, and other Tourism based offices throughout the County and region. If you are interested in becoming a member or would like to participate feel free to give us a call at 805-524-7500 or see us on Facebook.
More news