Community highlights
Latest News
July 25, 2014
Santa Paula Police are in the early stages of an investigation of a homicide that occurred Wednesday afternoon on Grant Line.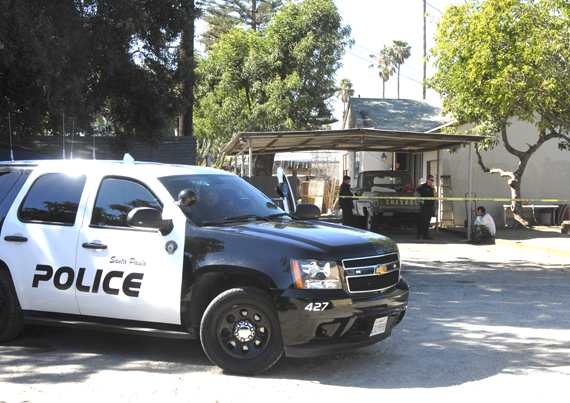 Perhaps it would be fitting to have a gorilla balloon at this weekend's 7th Annual Citrus Classic Balloon Festival, at least if the marketing tactics used for this year's high-flying event would warrant it.
Korean War Veterans Association-Ventura County Chapter #56 will remember those who lost their lives in the Korean War at a special ceremony Saturday at Veterans Memorial Park that also honors veterans who passed in the ensuing years.
After two days of online outrage, the Santa Paula Police Reserve Officer behind a series of YouTube videos whose latest installment joked about running over bicyclists has resigned.
More news