Community highlights
Latest News
October 31, 2014
You'll get your scream, shriek and screech going at Friday's premiere of the Hallock House of Horrors, where being terrified has never been so much fun!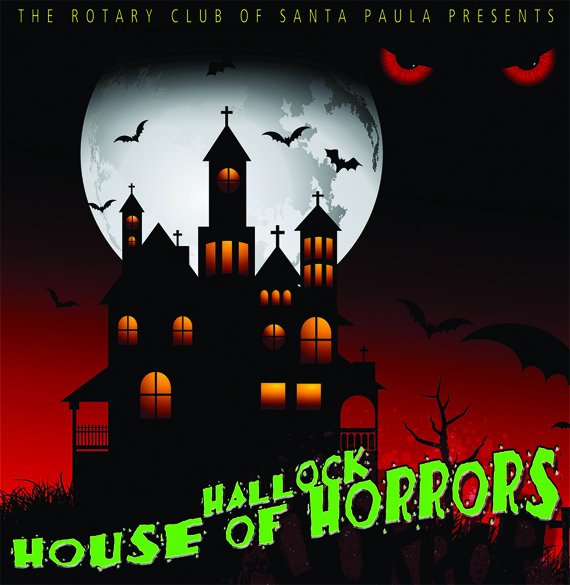 By Santa Paula Police Chief Steve McLean
Firefighters in a uniform can stand out from the crowd, but during October the public will be seeing a lot of emergency responders of a different color - pink!
In less than three weeks area gang member Jacob Escobedo was shot, arrested by Ventura Police and, according to Santa Paula Police, arrested again Saturday by local police.
More news