Community highlights
Latest News
September 2, 2014
There was no day off for the Labor Day Committee and the hundreds of participants that filled Main Street for what was probably the largest Labor Day Parade ever.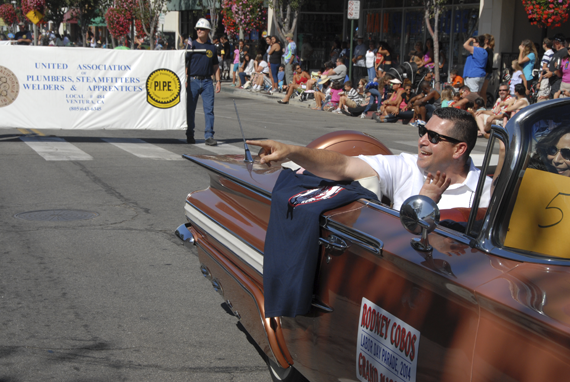 A Santa Paula teenager was arrested Thursday, almost five months to the day after his pregnant girlfriend's stabbed and beaten body was found in an area park.
"Rethink your drink!" might sound somewhat Shakespearean, but it was just one of the snippets of sound advice offered at Saturday's 2nd Annual Health Fair.
More news