Community highlights
Latest News
January 26, 2015
The woman who gunned down an aspiring Santa Paula photographer during a confrontation that stemmed from a Facebook argument between the victim and the shooter's friend is now facing 40 years to life in prison.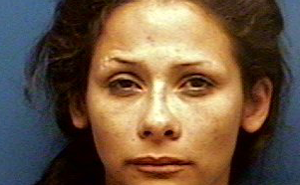 A historic joint meeting will be held Monday, January 26 when the Santa Paula City Council and the Santa Paula Unified School District sit down for a session to cover items of mutual concern.
Santa Paula Fire has been able to use a church complex that is about to be demolished to stage exercises with other departments for coordinated training of firefighters that often work together.
A Santa Paula man was arrested Thursday for allegedly physically abusing his two young daughters in front of his pregnant wife.
More news