Community highlights
Latest News
July 25, 2014
Santa Paula Police are in the early stages of an investigation of a homicide that occurred Wednesday afternoon on Grant Line.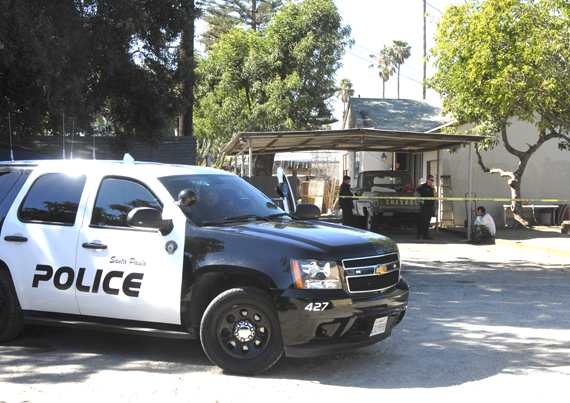 The Pachuco Vintage Car Club of Ventura County (PVCCVC) will offer visitors a look at the rides of their lives at a special July 27 "Groovin' on a Sunday Afternoon" Car & Motorcycle Show and mega concert featuring some of the biggest names in Latin music making.
As traditional, Friday was slow, Saturday picked up more business and Sunday there was no place else to be than at the 47th Annual Kiwanis Club Citrus Festival held at Harding Park.
Last week two more potential candidates pulled the paperwork representing the first step in running for City Council.
More news