Community highlights
Latest News
December 28, 2014
A Ventura woman was arrested Monday after her out-of-control pickup truck struck a fire hydrant on Steckel Drive and sent water shooting into the air.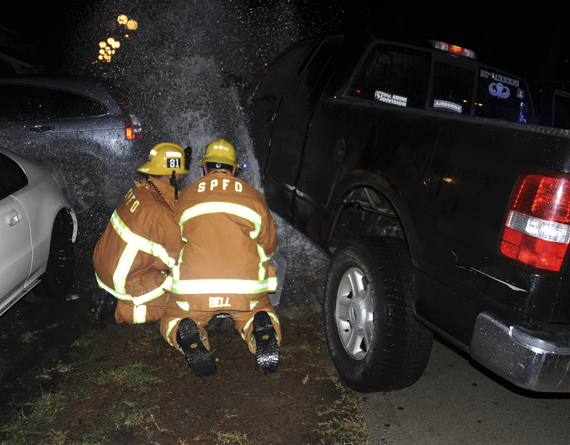 An 87-year-old Santa Paulan was struck and killed Tuesday afternoon that in years past has been the site of another fatal crash.
If you see something say something, especially since the city is on the alert for those who might illegally dump hazardous waste down city manholes.
Longtime Blanchard Community Library Trustee Brenda DeJamaer, who declined to run for another term governing the independent library, will be lauded for her dedication to books and those that read them at the board's December 16 meeting.
More news