Community highlights
Latest News
May 6, 2015
Dozens of houses were visited by a cadre of law enforcement personnel and 11 people arrested after a two-day series of probation-parole compliance checks specifically aimed at Santa Paula gang members and gang associates.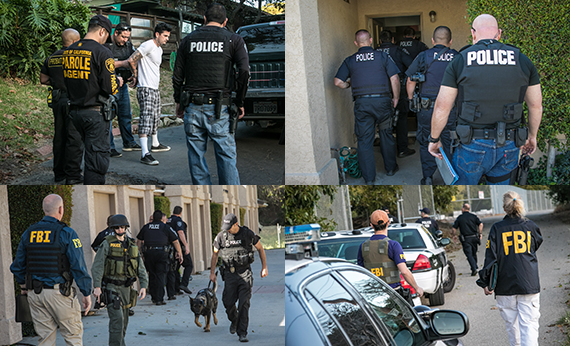 The Santa Paula Planning Commission will be considering a project on the western edge of the city that would place 79 single-family homes on a steep 35-acre parcel, a proposed development that at a February hearing brought out strong critics.
Santa Paula Police are still investigating a stabbing incident that involved a man and his dog that were attacked in the parking lot of an area church Thursday evening.
Recreation Park can now be called Reservation Park after a new program was implemented.
More news