Community highlights
Latest News
August 1, 2014
On July 30, 2014 at approximately 2:55 p.m. , David Hernandez 40 years, Santa Paula, was taken into custody by Ventura Police Officers.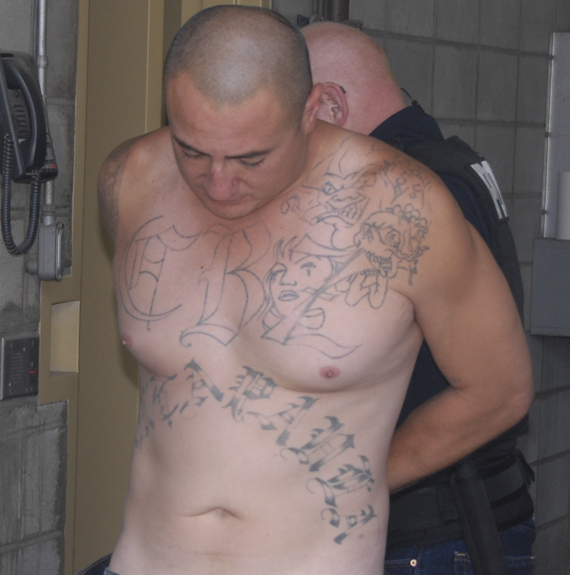 "A Country Fair with Ocean Air"
 The 2014 Ventura County Fair, "A Country Fair with Ocean Air" runs from July 30th through August 10th at the Ventura County Fairgrounds. As always, the fair will feature exciting entertainment and activities for all ages. Concerts, interesting exhibits, farm animals, wild carnival rides and delicious fair food are on tap for summertime family fun.
Two special guests from Time Warner Cable were welcomed to the Boys & Girls Clubs of Santa Clara Valley's Harding Park location for the recent "Kids Day at the Club!" event that featured interactive exhibits that focused on science, technology, engineering and math.
More potential City Council candidates have pulled nomination papers including the retired director of the Ventura County Transportation Commission (VCTC) and a former Mayor.
More news