Community highlights
Latest News
April 26, 2015
The whole community is invited to put on the dog — specifically Hozy, Zak and Ace — at the 6th Annual K9 Spaghetti Dinner!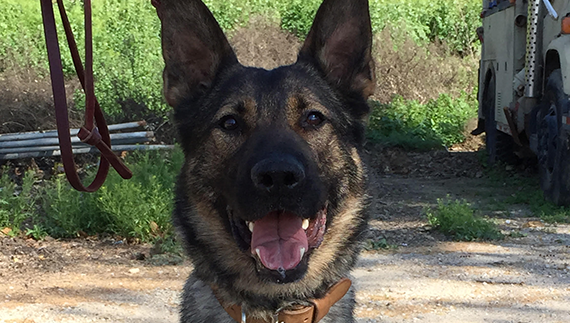 Although always an aggravation, a sheared off fire hydrant can be a tragedy in a drought.
It's the final inspection for the city's newest fire engine, equipment that has been on order for a year but is especially needed since the November 2014 Santa Clara Waste Water explosion when Santa Paula Fire Department lost an engine.
With the drought turning brush into tinder and Santa Ana winds blowing Santa Paula Fire was right on a small spot fire that broke out along Highway 126 Thursday morning.
More news