Community highlights
Latest News
August 21, 2017
The famed Moreton Bay Fig Tree was the inspiration for a mural at the Boys & Girls Clubs of Santa Clara Valley Harvard Boulevard Clubhouse where history became intertwined with other Santa Paula centric themes.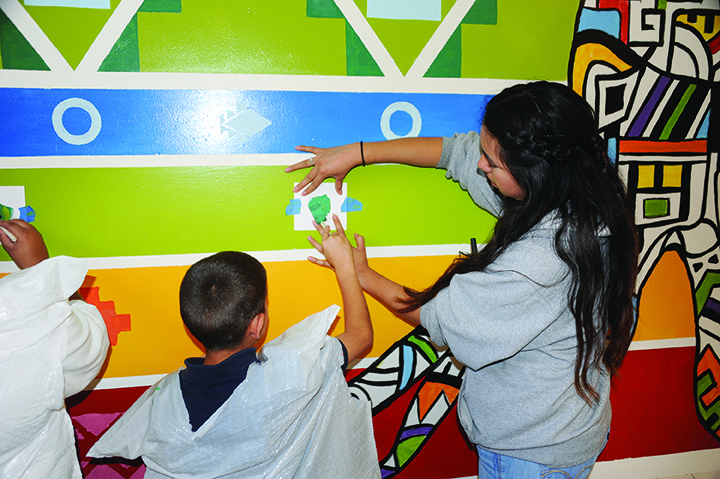 Right across from the Aviation Museum of Santa Paula (AMSP) on Sunday was a celebration for Hangar #1, dedicated in honor of a pilot who made the museum expansion possible by sharing his love of flying with others.
A Santa Paula man was arrested in Ventura Monday on suspicion of several drug and firearm charges after his vehicle was reported as being suspicious.
The 2017 Santa Paula Farm Division Allstar team would like to thank the entire Santa Paula Fire Department for their generous donation to the young men for their Allstar sweatshirts . These young men will be heading to their very 1st Allstar game this Saturday June 3 at 9:30am at Montalvo Little League.
More news