Community highlights
Latest News
August 1, 2014
On July 30, 2014 at approximately 2:55 p.m. , David Hernandez 40 years, Santa Paula, was taken into custody by Ventura Police Officers.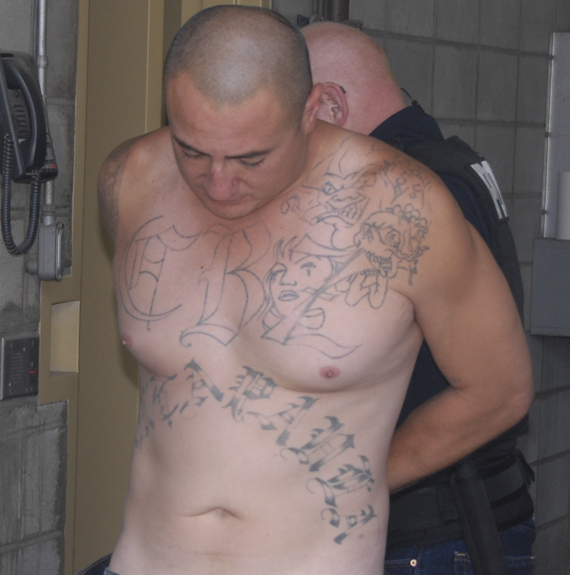 There will be a meeting next week for affected residents to address the policies and guidelines of the new parking district in the designated neighborhoods surrounding Santa Paula High School.
Friday's Cruise Nite will kick off a weekend of triple fun when Johnny & The Love Handles takes to the outdoor plaza in an event that will feature girl cheer groups previewing all their spirited moves and a special array of race cars that will fill historic downtown Santa Paula.
The 2014 Ventura County Fair, "A County Fair with Ocean Air"  opened Wednesday at 11AM after a brief opening ceremony. 
More news