Community highlights
Latest News
October 24, 2014
You'll get your scream, shriek and screech going at Friday's premiere of the Hallock House of Horrors, where being terrified has never been so much fun!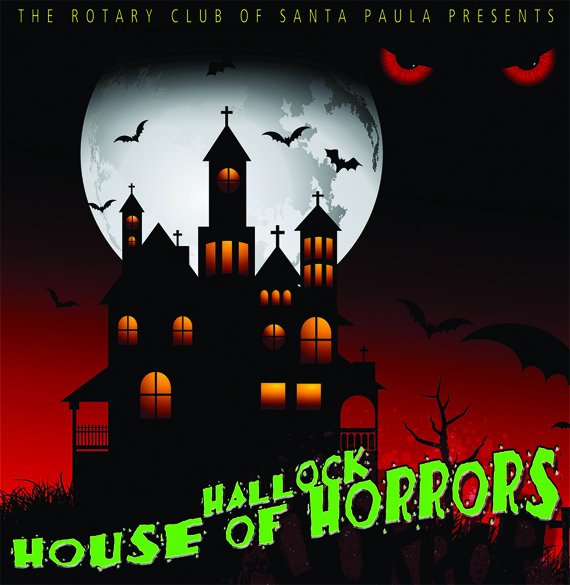 By Santa Paula Police Chief Steve McLean
Three Santa Paula teenagers were injured Wednesday when they were struck by a SUV in the crosswalk at 8th and Santa Paula streets.
The scene of seven wrecked cars would usually be described as a massive pileup that could result in dozens of trapped victims. But everyone not only escaped without injuries but also with plenty of knowledge when the Santa Paula Fire Department played host to the extensive exercise in saving lives.
More news