Community highlights
Latest News
October 1, 2014
In June a visitor to Teague Park with an eagle eye made a startling discovery: a Scissor-tailed Flycatcher, not a bird one would expect to see in California.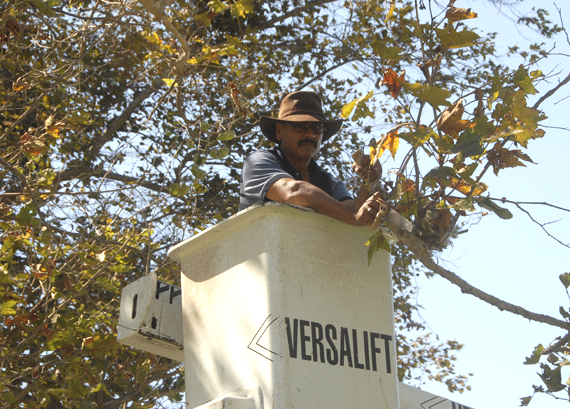 The Santa Paula Rotary Club held its annual welcome to new teachers at the Wilson Ranch this year.
Vista Cove Care Center at Santa Paula is proud to announce that Maritza Handal, PT has been promoted as the new Director of Rehabilitation for the facility. Handal has been a physical therapist at Vista Cove Care Center for more than two years and has been a licensed physical therapist in Ventura County for twenty years. 
Starting this past April, Blanchard Library has had a team developing a 5-year Strategic Plan.
More news