Community highlights
Latest News
July 29, 2014
"A Country Fair with Ocean Air"
 The 2014 Ventura County Fair, "A Country Fair with Ocean Air" runs from July 30th through August 10th at the Ventura County Fairgrounds. As always, the fair will feature exciting entertainment and activities for all ages. Concerts, interesting exhibits, farm animals, wild carnival rides and delicious fair food are on tap for summertime family fun.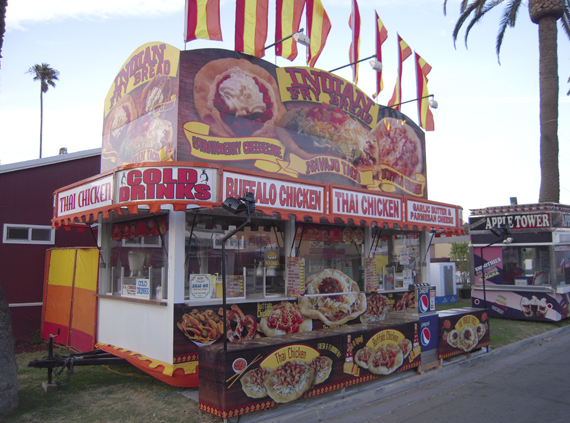 In an unheralded move Caltrans opened hearings Monday morning in Fillmore regarding the highly controversial Highway 126 concrete center divider issue.
The close-out meeting on the last day of what is described in a Caltrans letter as a Road Safety Audit will be held Friday, August 1 at the Santa Paula Community Center, 530 W. Main St. The time will be from 10:00 a.m. to noon.
Santa Paula Police are in the early stages of an investigation of a homicide that occurred Wednesday afternoon on Grant Line.
If you want to see it you'll have to be there when the City Council holds a special meeting Monday to allocate money for two School Resource Officers and continues discussions on implementing a parking district in residential neighborhoods surrounding the high school.
More news