Community highlights
Latest News
May 24, 2016
The procession Saturday at 3:00 p.m. will no doubt draw thousands when one of Santa Paula's favorite saints, El Santo Niño de Atocha returns for a visit to what is now considered the icon's second sanctuary, Our Lady of Guadalupe Church.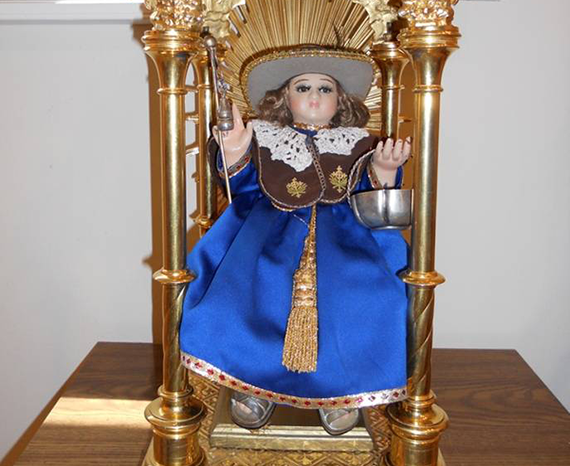 The forum on Measure P brought out a rare opponent on a school bond measure but provided plenty of lively comment on the property tax bond measure.
Graduating Santa Paula High School Cardinals gathered $22,000 to feather their higher education nests at the annual Rotary Club Scholarship Banquet where recipients and their families celebrated achievement.
The Santa Clara Waste Water explosion was among the top issues Thursday at Fillmore City Hall, packed for the League of Women Voters – Ventura County forum that featured the seven candidates for 3rd District Supervisor. 
More news