Community highlights
Latest News
November 21, 2014
A deal that was first reported in Kern County newspapers and revealed to employees several weeks ago has been formally announced meaning Santa Paula residents and businesses will have a new waste hauler.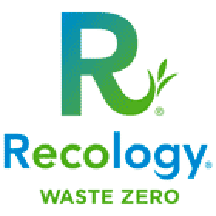 Hard work that is starting to pay off and a strong relationship with area law enforcement is how the Santa Paula Police Chief described dual arrests Wednesday of gang members.
Over 100 Santa Paula veterans and family members attended the Veterans Day observance Tuesday at Veterans Park.
Santa Paula High School Principal Elizabeth Garcia gave school board members an update on high school academics at the most recent meeting of the Santa Paula Unified School District board.
More news