Community highlights
Latest News
February 11, 2016
It wasn't as wet as expected but it sure was windy Sunday leaving downed trees throughout the region but little damage in Santa Paula.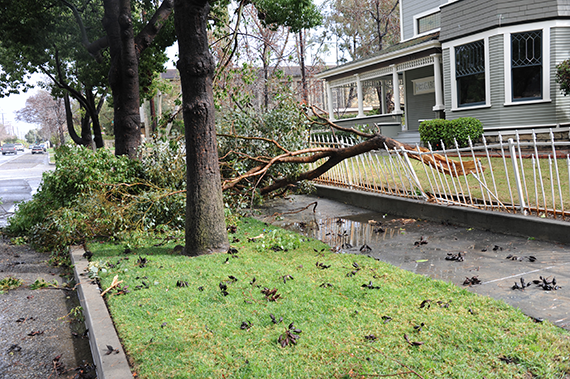 A series of tips to Santa Paula Police from citizens concerned that narcotic sales could be taking place at a west side residence led to the arrest of a father and son Friday on suspicion of selling marijuana at the home.
The Ventura County Area Agency on Aging has named Jannette Jauregui as public information officer. Jauregui began her duties on January 4 at the Agency's Ventura office.
A Santa Paulan wants to spread the word after his wife's vehicle was stolen near an East Main Street church using a sophisticated method commonly known as "code grabbing." 
More news