December 6, 2013
---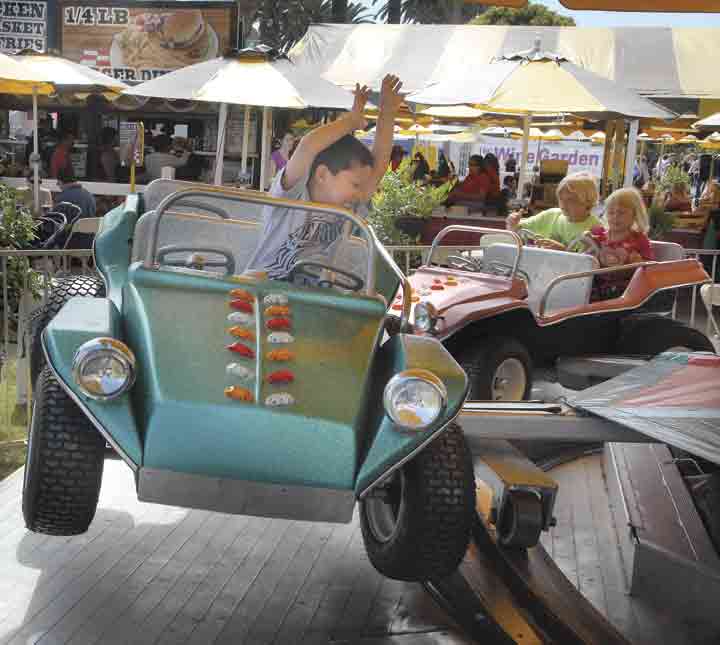 The Ventura County Fair is now open and waiting for everyone to stop by for some fun, food, and entertainment. Above, Angel Perez, age 4, of Santa Paula drives through the air on one of the carnival rides in the kids area at the Ventura County Fair. More photos on Page 12.
Ventura County Fair
Sports
Published:
August 07, 2013
Page 1
Calendar
December 07, 2013, 10:00
FRIENDS OF BLANCHARD LIBRARY BOOKSALE
December 08, 2013, 6:30
Christmas Concert Santa Paula
December 08, 2013, 7:00
A Christmas Carol - Special Event
December 13, 2013, 4:00
Thoughtful Santa Is Coming To Children's Therapy Network!
December 14, 2013, 9:00
Foster Parenting Information Meeting
January 30, 2014, 18:30
CASA of Ventura County Informational Presentation
February 27, 2014, 18:30
CASA of Ventura County Informational Presentation
Click here to submit an event